New office location as of November 2017:
3754 Pleasant Avenue South
Minneapolis, MN 55409

Office Phone: 612-242-1007

Email: bjensen@umn.edu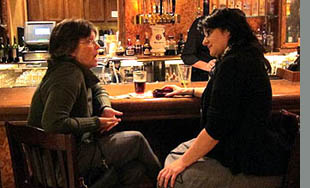 Would you like to contact Ms Jensen for Consulting Services or to speak at an upcoming conference?

Author of Reading Classes: On Culture and Classism in America (as well as other publications) Barbara is a sought after keynote and plenary speaker as well as individual conference session speaker and workshop leader. She is known for her activist, independent scholarship and her moving and exciting presentations (which sometimes include live music).

Please call the office or email her with your request.