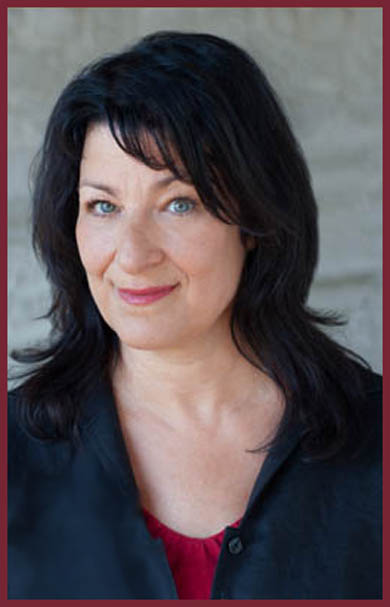 "Class is an injustice that says some Americans deserve more time, leisure, control, and far more financial reward, than others. Classism is the set of myths that keep those class divisions in place."

Barbara Jensen has been examining and teaching about working class cultures for over thirty years as a university instructor, a speaker in a wide variety of settings, a scholar presenting at academic conferences, and as a leader of dozens of workshops on a variety of aspects of working class life, cultures and psychology. A founding mother and past president of the Working Class Studies Association, Barbara has been instrumental in building the field of working class studies in the United States.

For ground-breaking and insightful information on class in America, how economic and cultural conditions intersect and interact; to find models and ideas that describe how classism works and reinforces class in America; to explore her original and well-regarded theory about the psychological effect of cross-class experience; Barbara offers a variety of services...
Speaker and Workshop Leader: Barbara can speak and/or lead workshops to/for any size group on the subjects of working class life, class as culture, classism, and working-class straddler's experience, class and education and others.
Consulting Services: Barbara works with a variety of organizations toward a deeper understanding of the experiences of working class and poor Americans, both internally and with the organization's target population, including: both non-profit and for-profit businesses; human service organizations and human resources departments; schools and other educational institutions; activist groups wishing to learn more about class within their organization or how to reach out to working class people and groups. She can tailor her presentation to the needs or goals of your organization.
Private Therapy: Barbara sees individuals, couples, families and groups in her private office.
Reading Classes
On Culture and Classism in America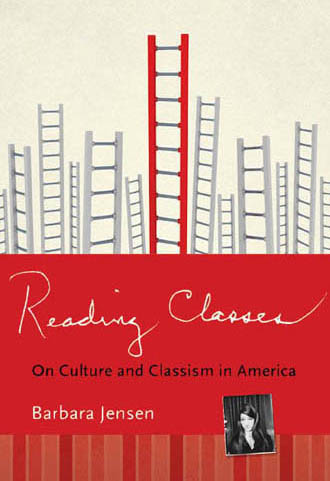 In Reading Classes, Barbara illuminates the cultural aspects of class in America. She identifies class-bias
as the "Invisible Ism" in the United States. Barbara
has further identified a constellation of invisible hurdles for
those she calls working-class "crossovers" (working to middle class) including survivor guilt, imposter syndrome, and placelessness.
Look for Reading Classes at
your local bookstore.

available online at:

Cornell University Press
Barnes and Noble
Amazon
Amazon (Kindle Link)